Your well-being is priority number one!
Thank you for visiting Yourself First Therapy and Life Coaching! It's a pleasure to have you on my site and I look forward to potentially working with you towards your best self! Yourself First, LLC is a private practice outpatient setting that provides individual, couple, family and group psychotherapy sessions.
#Self-health is self-wealth.
Services
Private Practice
Clinical Consultation
Psychotherapy | Counseling
Life coaching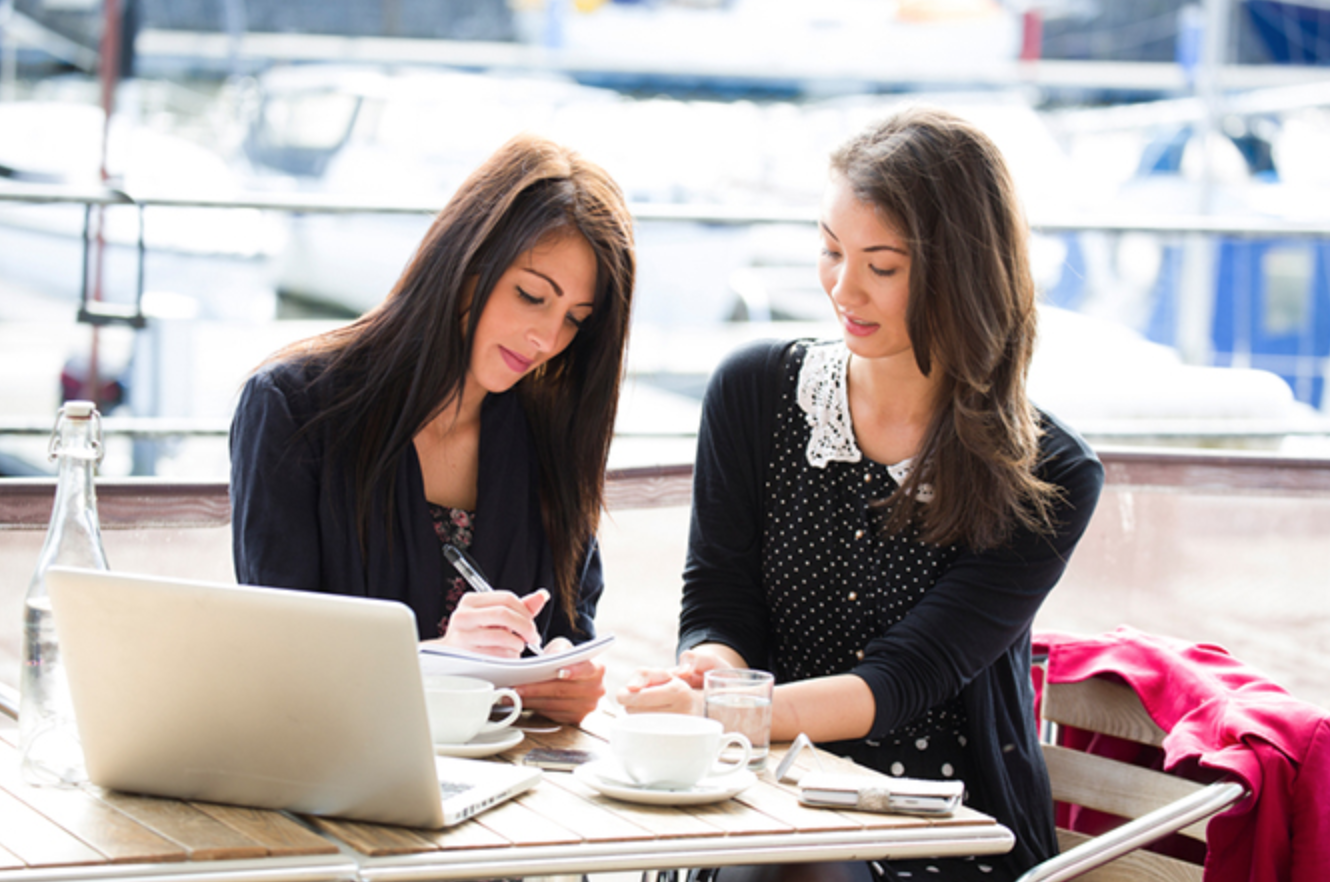 #MENTALHEALTH IS MENTAL-WEALTH!